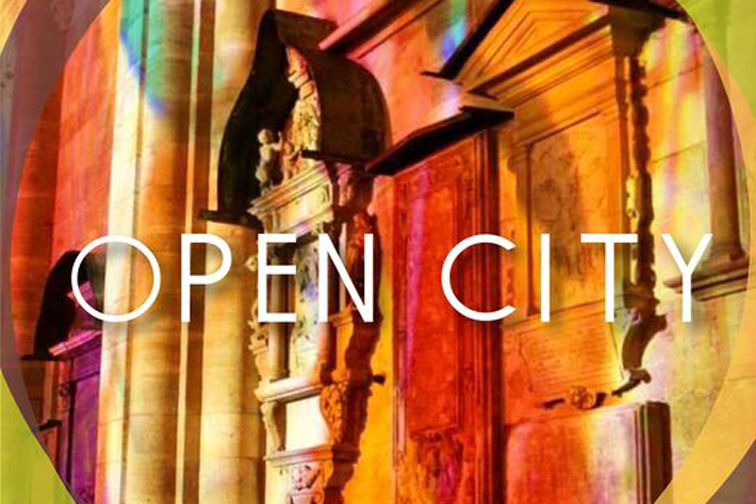 The Open City website will include a section "Our Ambassadors" with profiles of the volunteers who work in the project. It is always important to show who is behind any endeavour, but in this case it could be also useful for those ambassadors that are
unemployed and looking for job opportunities to share their CVs, career goals and other information they consider to be relevant.
It is a space for a resume profile with a brief description of yourself (name, age, country/city of origin, etc) and a short summary of your work experience, main skills, personal qualities, goals and achievements. It is also important to say why you work in the project and what your contribution is. Please, mention if you are unemployed and looking for opportunities.
About the professional aspect, it would be some kind of brief introduction to your resume, your best qualities at work and how they relate to your specific career goals. It could also highlight your work history and key achievements, relevant experience, and professional accomplishments.

So, do not forget to mention:

• Skills, your best qualities, main qualifications
• Why you joined the project 
• What your contribution is
• How long you have been a resident in the district (if it applies)
• You can also mention: age, origin (if a migrant), vision of how your community should
be improved, dreams and vision

You can also provide us with links to your social media sites.
LinkedIn
Twitter
Youtube