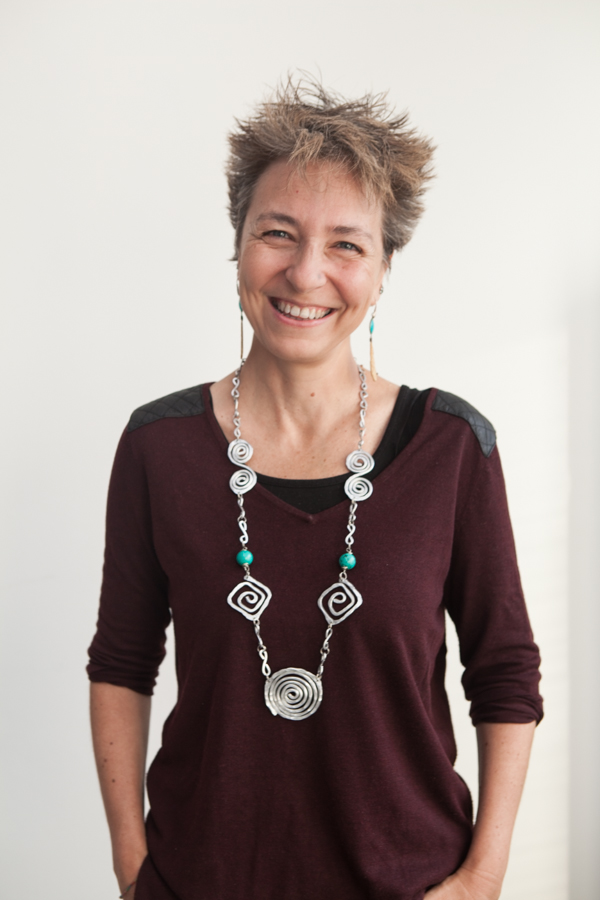 Raffaella Manzotti, I define myself as a "Taster of time, collector of stories".
Freelancer in the digital world (web marketing | content | social media) as a consultant and trainer. Serial trainee among a thousand interests. I have always lived in zone 4 but I don't know it well, I have lived it and I currently live it little. I take part in Open City because it is a way of discovering the needs of the area and giving my contribution to its improvement through projects that can perhaps also become job opportunities for people living here. 
I dream of becoming a digital nomad and creating an ecovillage with a view of the sea in eastern Sicily, where I can carry out a series of projects that have beauty, art and culture, the enhancement of differences and social impact as their common thread.
https://www.linkedin.com/in/raffaellamanzotti/